This trip includes two to five days of walking and homestays, meals, a private guide and a pick-up at your hotel (if you need one). We trek about 15+ kilometers per day, and the walking is on mountain paths and through jungles.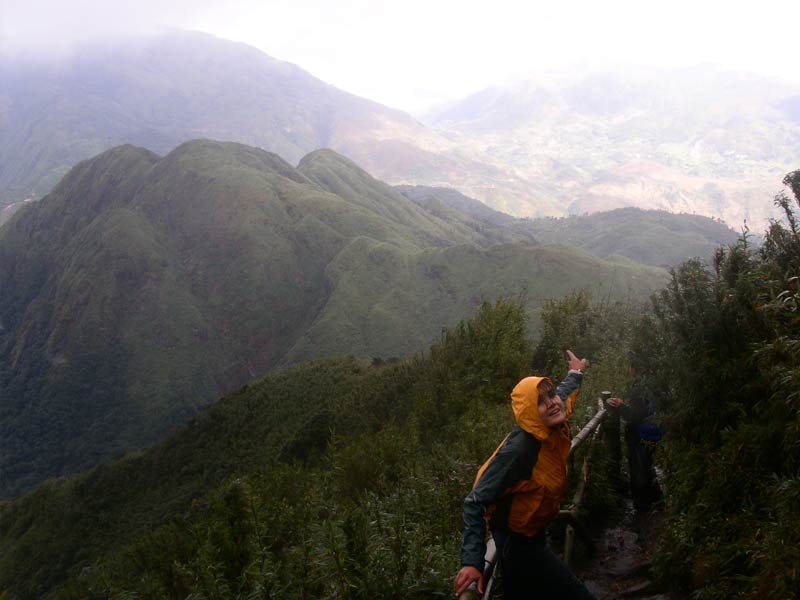 This trip is only for people in good physical shape. But it is very fun! We trek as far as 60 kilometers from Sapa town to find jungle trails that few tourists know. Part of the trip passes through Hoang Lien National Park, where some of our luckiest guests have seen wild monkeys. You also have the option of visiting our fruit orchard on one day of your trek. On your difficult trek we will visit Seo Trung village, which has the nicest waterfall in the Sapa area. In summertime, you can swim near the waterfall.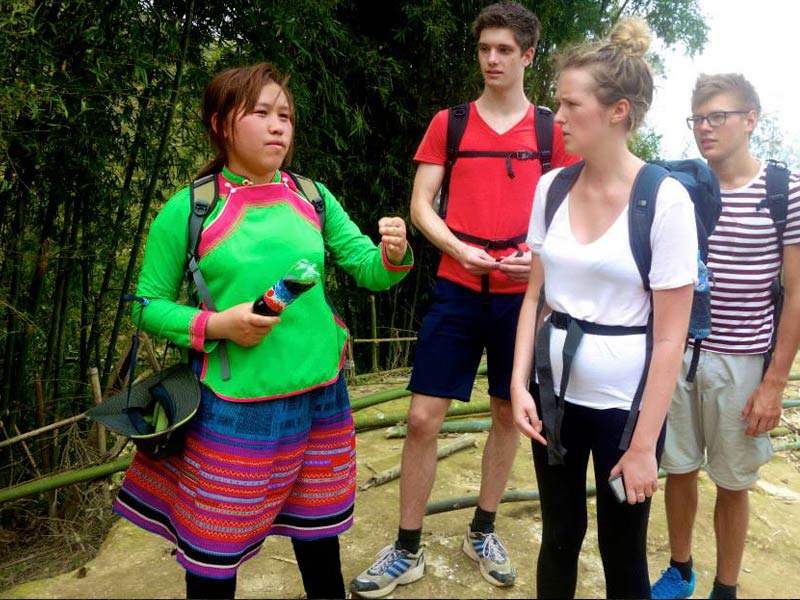 We also stop in Seo Mity, a very remote H'mong village and one of the highest villages in Vietnam. It lies at more than 2,000 meters above sea level and 400 meters above Sapa Town. To get there, we have to cross four mountains!