REAL SAPA also organises motorbike trips to Mu Cang Chai District.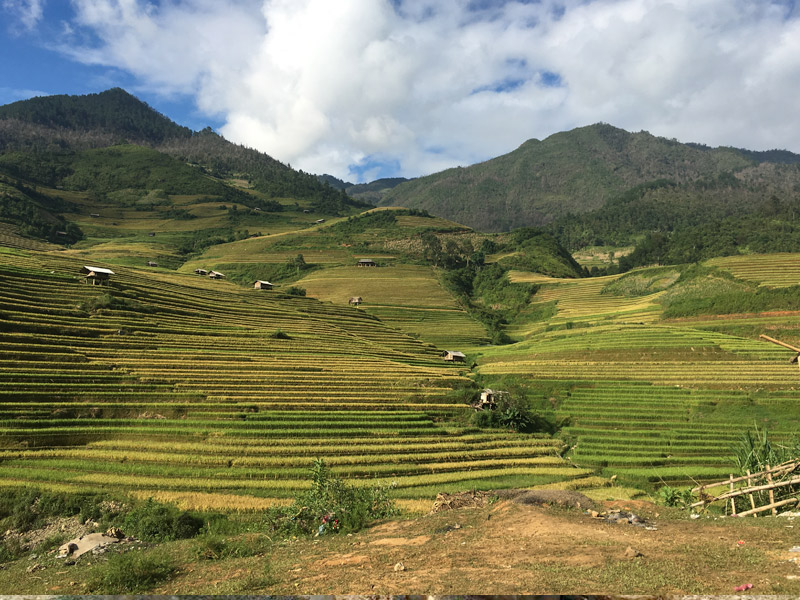 Accompanied by a private tourguide, you drive a scenic road from Sapa to Mu Cang Chai. In 3 or 4 days, we drive a loop of approximately 350km and end our trip in Sapa. If desired, a driver can be hired for the trip, but it is also possible to drive yourself. A motorbike driving license and some driving experience in the mountains is required.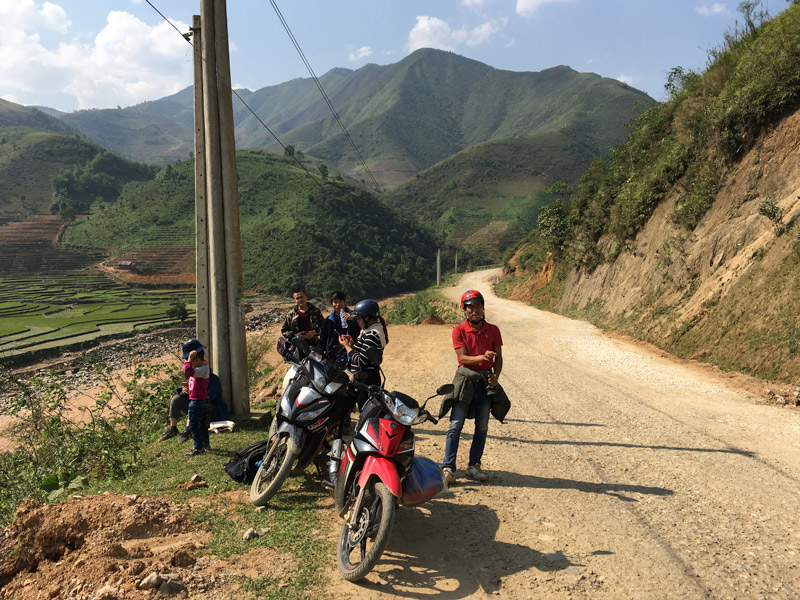 Mu Cang Chai has one of the most breath taking landscapes of rice-terraced fields in Vietnam. It is located about 1000m above sea level and the inhabitants, ethnic groups such as the Hmong, Thai, Dao have created unbelievable structures of rice terraced fields. In 2007, the fields were recognised as national heritage site for its amazing landscape. The best time to visit Mu Cang Chai is the planting season (June) and the harvesting season (The end of September to the beginning of October).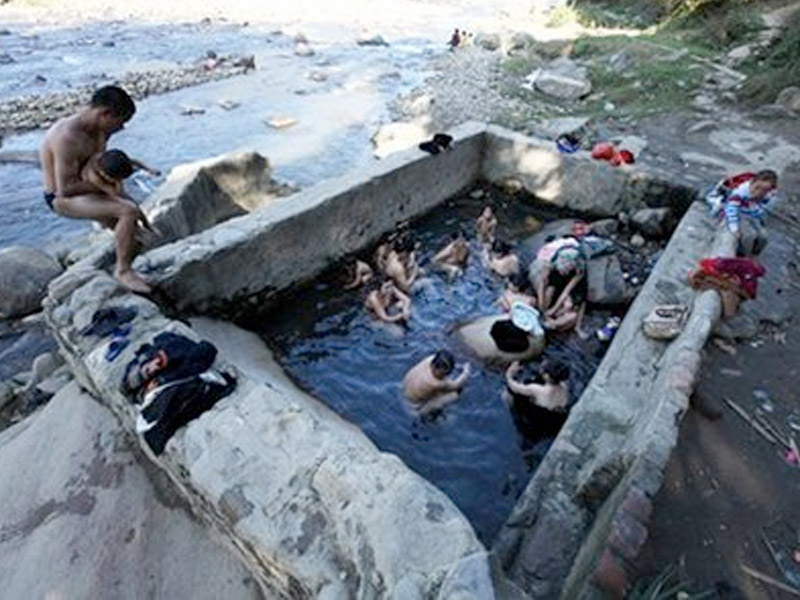 From Mu Cang Chai we drive down the mountain to visit Tu Le village, home to the Thai people. There you can take a hot bath from a natural spring. Along the way, we visit several view points, where you have a great view over the famous rice terraces.